Friday, September 14, 2007
Yes, B, you are on my website . . . . it will be updated soon :).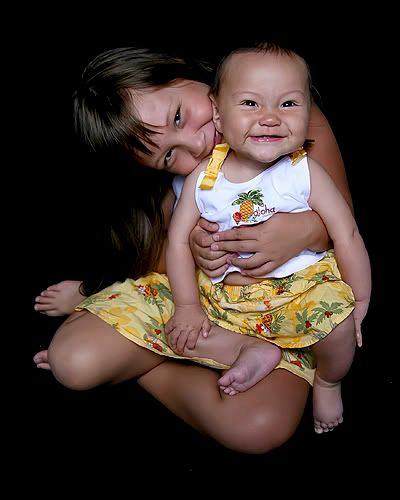 Posted by

Theresa
at 9:43 PM
No comments:
Links to this post


Tuesday, September 04, 2007
Back to school!
Here in BC we are off to the first day of school. How 'bout you?
I was doing a little bit of labour on Labour Day, and wanted to share with you my favorites from this session:
Meet sweet little K. Can you believe this angelic face?
And her cute brother E: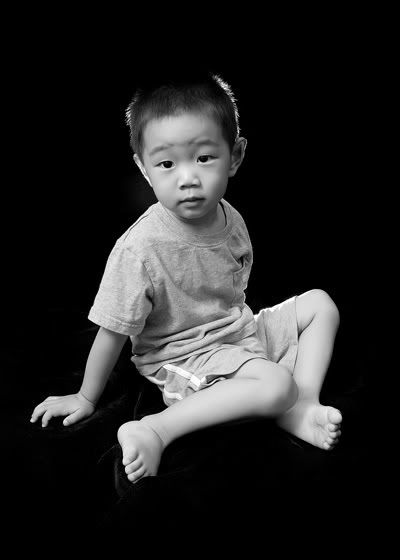 He treated her like a princess: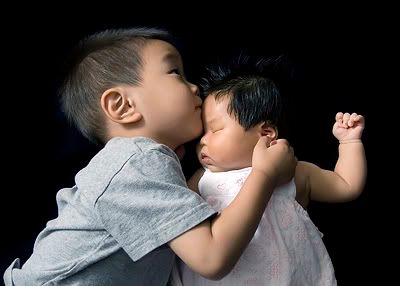 And the beautiful Mom!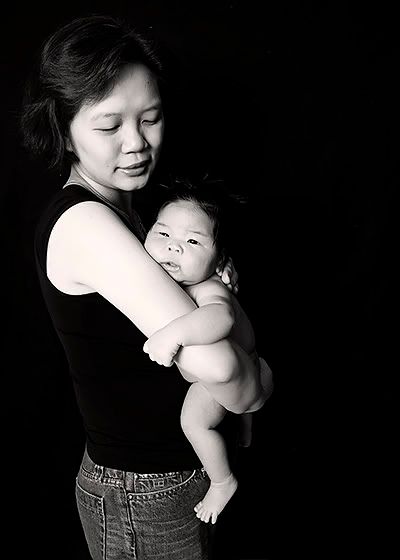 Thank-you for sharing your newly expanded family with me!
Posted by

Theresa
at 6:52 AM
1 comment:
Links to this post