Metallic Prints!
I've been wanting to print some images onto metallic paper, but haven't got around to it. I finally got around to choosing some images, and I received my order today - they are really wonderful!
You might be asking yourself: 'What are metallic prints?'. Here's a blurb from Kodak: "This paper uses a proprietary combination of film laminate layers that results in striking, three-dimensional, lasting images on an ultra-bright background. Its professional emulsion set provides extreme sharpness, brightness, and color saturation. In addition, the paper support offers enhanced durability and tear resistance."
I think that they have a reflective look, and are especially good for black & white and sepia prints. Bright colours, and white backgrounds look great on this paper, too! Here are three images that looked great printed on metallic paper: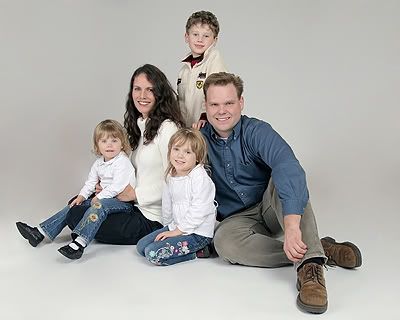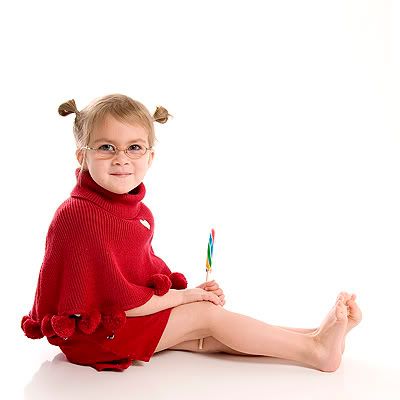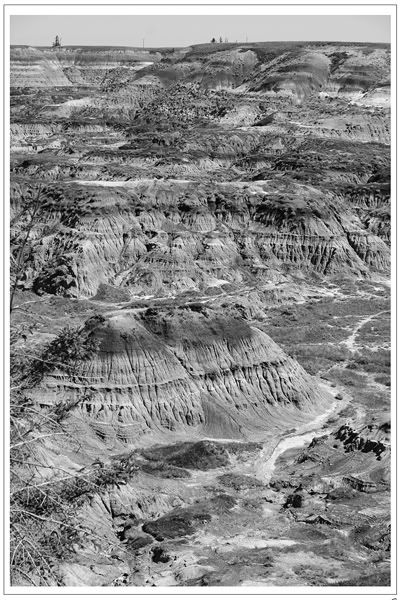 I like them so much, that I'm offering them to you at 50% off any reprints on metallic paper until May 2, 2007! This means that if I've made an image for you in the last year, and you would like another print of it in a special type of format, give me a call or drop me an email. I have lots of samples availabe at the studio, so drop us a note!