Fun Family Session!
I had the privilege of photographing the D Family this week. They were such a wonderful group to work with - I shot double the images I normally do! Although the pictures are still in the digital darkroom here is a sneak peek at some of my favorites so far: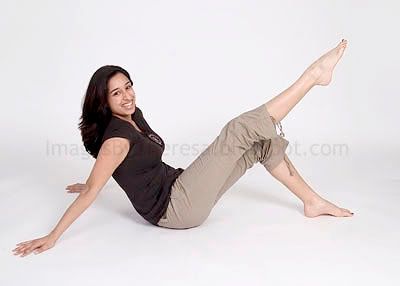 Thanks for being such a great subject to photograph!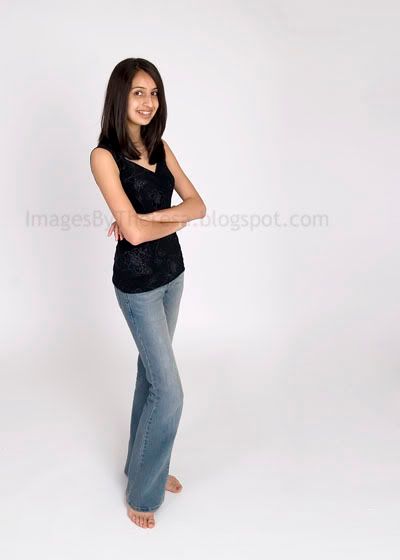 You and your sister totally worked the camera - there wasn't a bad image of the two of you!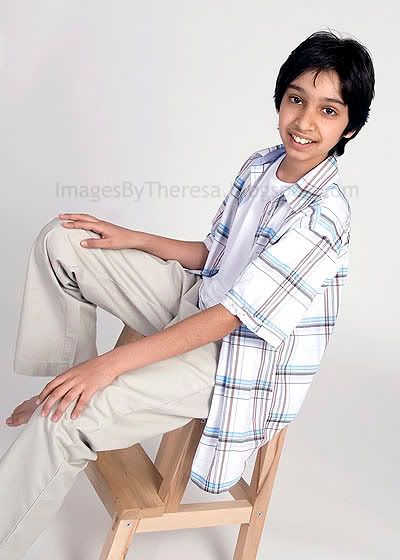 What a great smile you have, A.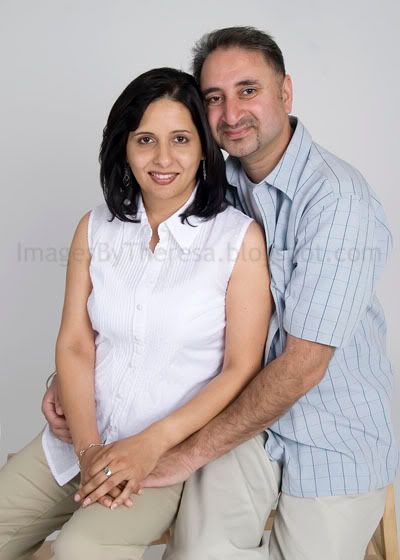 The wonderful Mom & Dad.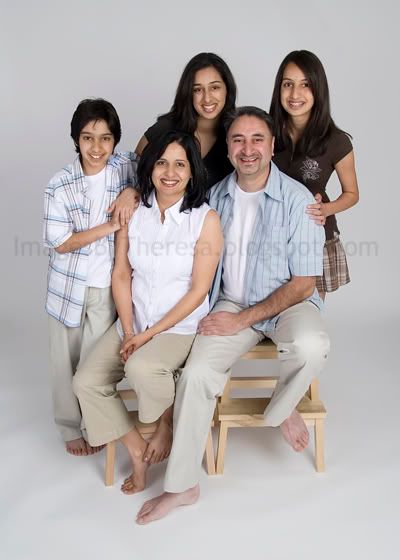 Thanks for spending some time with me. We'll have your slideshow up soon!