Headshots . . .
Much of my work is about documenting relationships and this sometimes includes workplace relationships. Having left the corporate world a few years ago, I always relish the opportunity to spend time with the interesting and dynamic individuals that make up our business and non-profit communities.
This week the president of the
Fédération des francophones de la Colombie Britannique
came in for some new headshots. We wanted something traditional for annual reports & promotional materials. If you haven't had a recent headshot for your work lately, please drop me a line. Photo sessions here are always relaxed, and we work hard to give you a great image that visually represents you in your workplace role.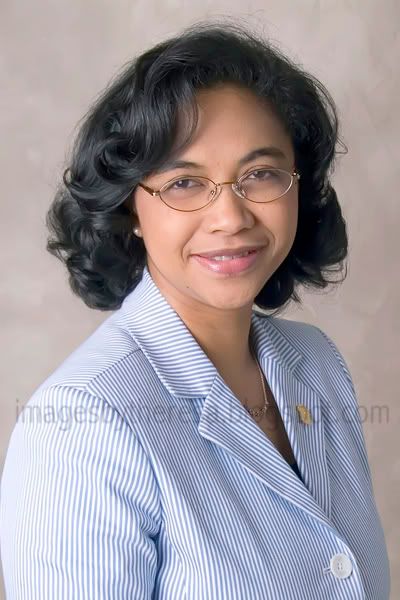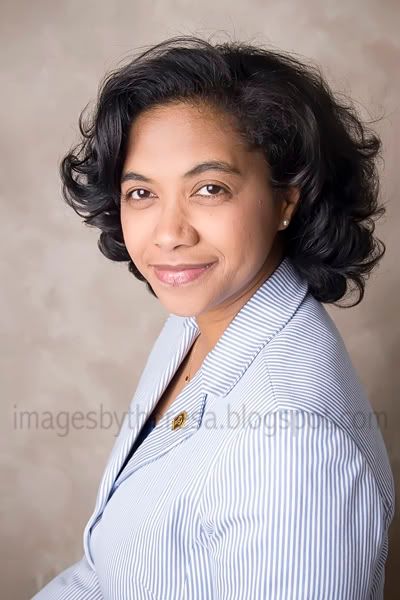 If you are francophone and haven't heard of the FFCB, definitely go to their website. The FFCB and their partner organizations do some wonderful things!