Father's Day is this Sunday!
This wonderfully photogenic family came into the studio to make some images as a gift for Father's Day. Wasn't that a great idea?
And for you fathers that are thinking ahead to
next
Mother's Day, I can guarantee that giving the gift of a family portrait will elevate you to a level
above
the Super Husband status you've already earned. Just something to keep in mind . . .
S, you and your children were such a treat to photograph! There are so many lovely images that I couldn't choose which ones to post, so I just chose these four at random. Here is your sneak peek!
First, Mrs. S is seven months pregnant. *Sigh*. I know you can't see her beautiful face, but I love the composition of this image.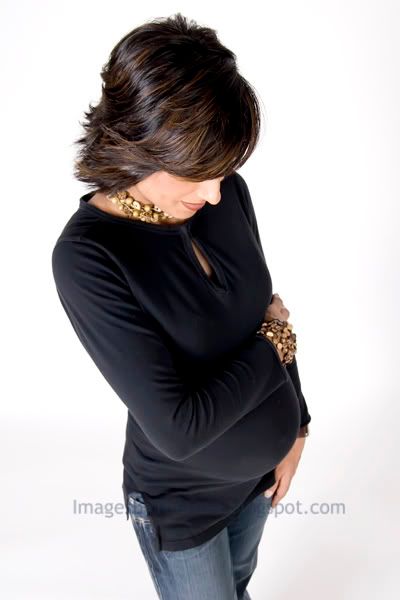 And her charming children: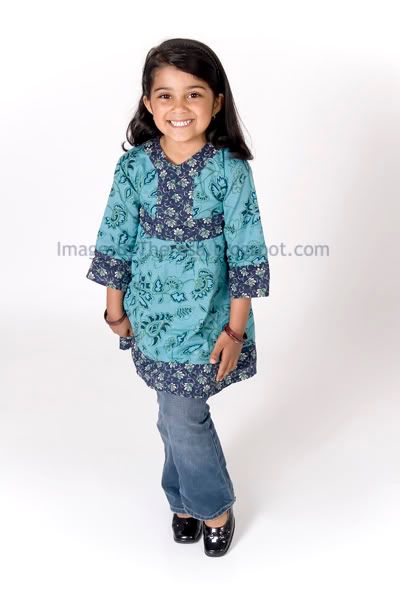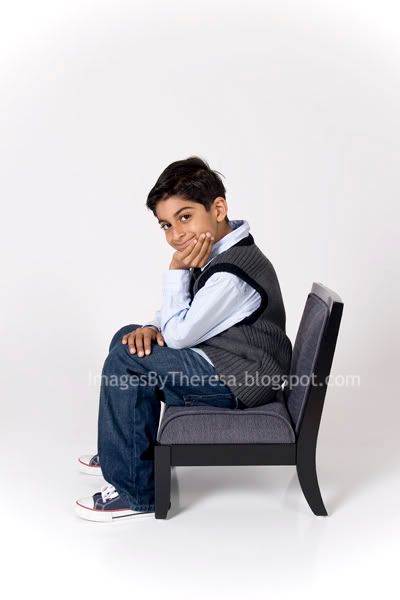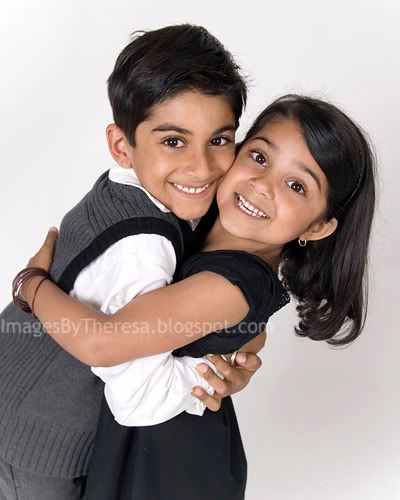 Thank-you again for coming to see me, and Happy Father's Day, Mr. S!