Grandparents, parents, children, siblings, cousins, in-laws . . .
Every once in a while I have the opportunity to document a wonderful thing - the gathering of extended family who are usually separated by many kilometers, by countries, or even by continents.
Mr. and Mrs. T enjoyed the company of both their grown children and their families this summer. Here are a sampling of some of my favorite images from the shoot: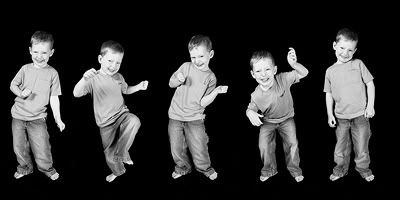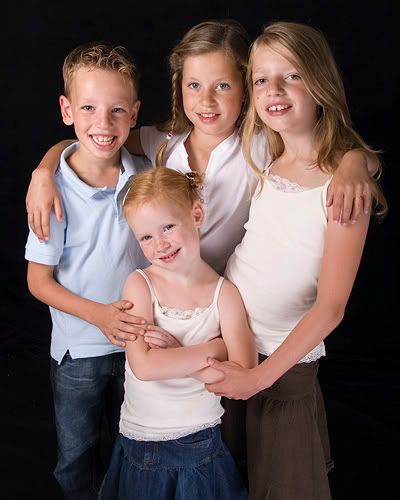 Thanks everyone, for allowing me to be a little part of your gathering!