The U family visited us for their yearly portraits.
The tween & gracious big brother: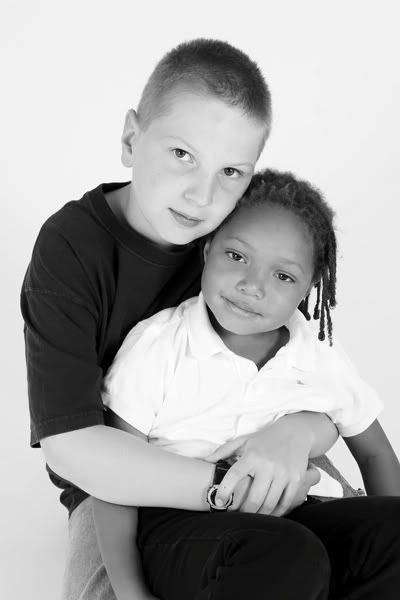 The always easy-to-photograph gentleman: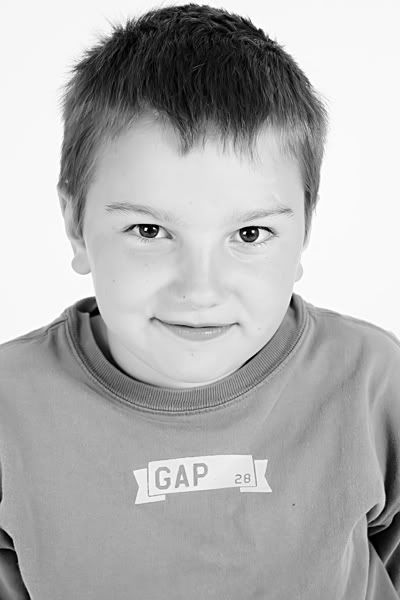 The beautiful princess: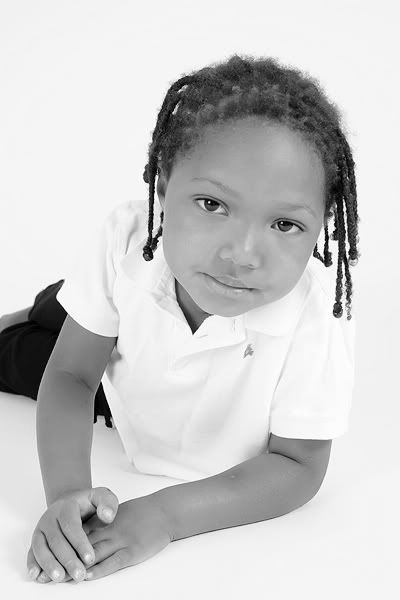 And last, but definitely not least: the little man. He gets three photographs published because his individual portraits have eluded me until now: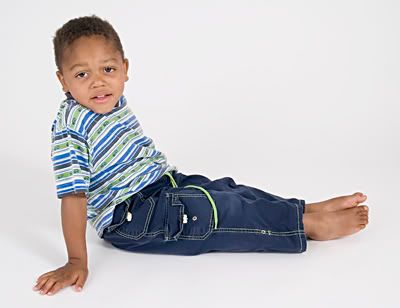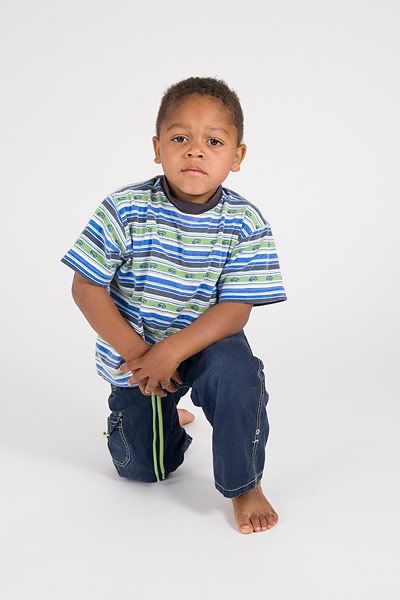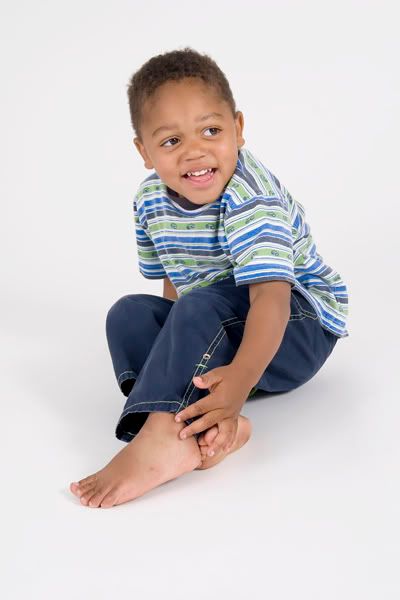 The whole family: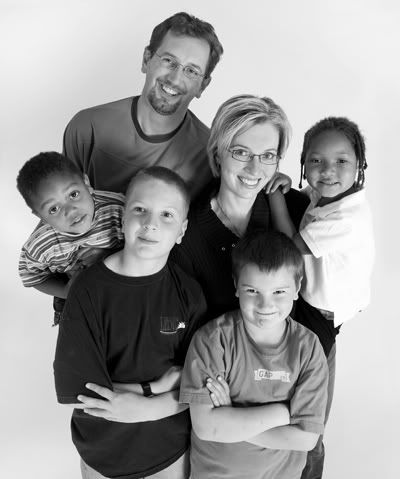 Don't worry kids, the I'll publish the portraits of your parents a little later this month. Thanks for the visit - I can't wait until next time!