We love science at our house, so predictably a visit to the
Pacific Science Center
in Seattle was a total hit.
We caught the last day of their special dinosaur exhibit. They had a temporary exhibit of many fossils and models, from tiny
to huge.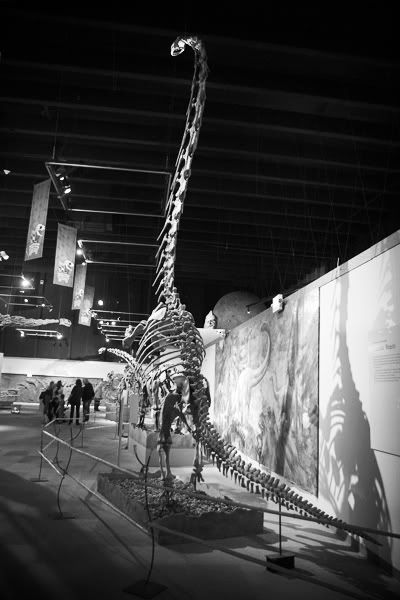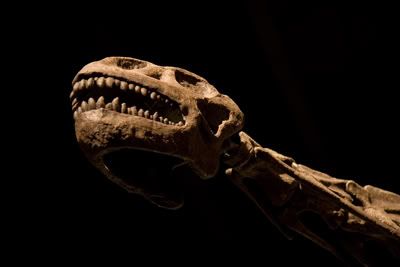 There was a special section on dinosaur eggs, complete with models of baby dinosaurs.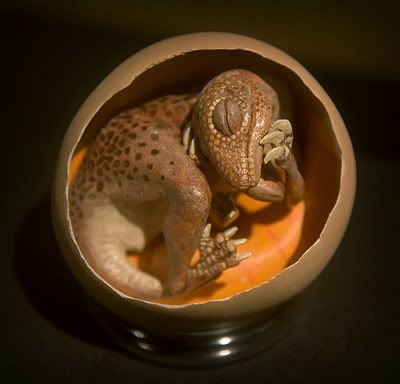 Some other highlights included the gigantic table and chairs,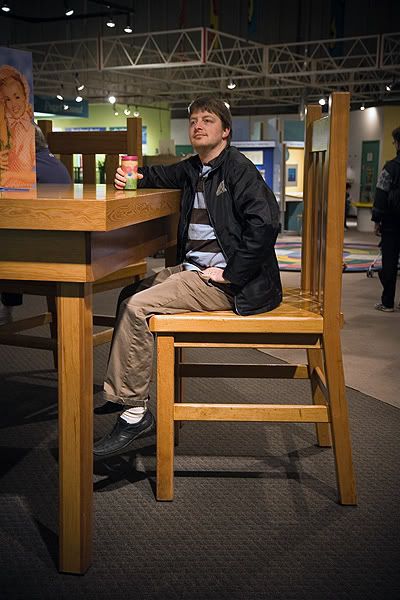 the news broadcasting exhibit,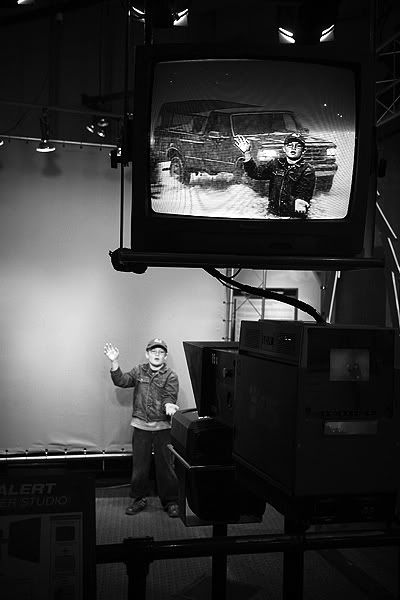 a great toddler/preschool play area,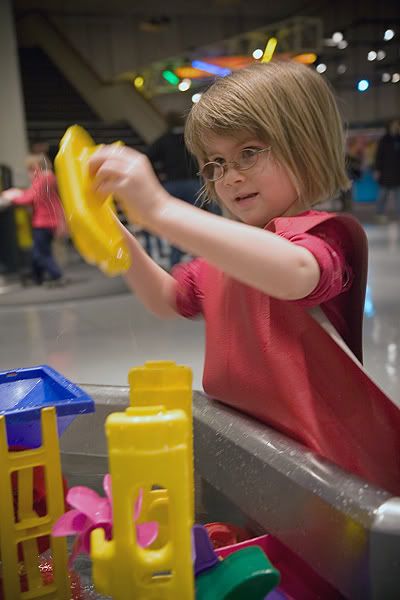 a music section,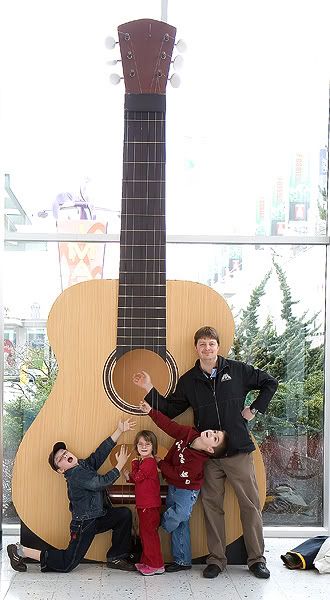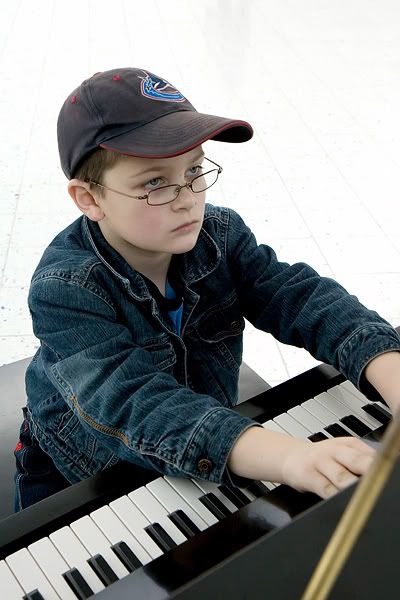 and an amazing bug exhibit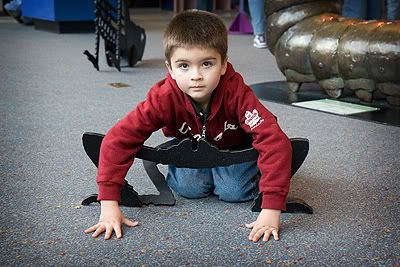 complete with a butterfly pavillion.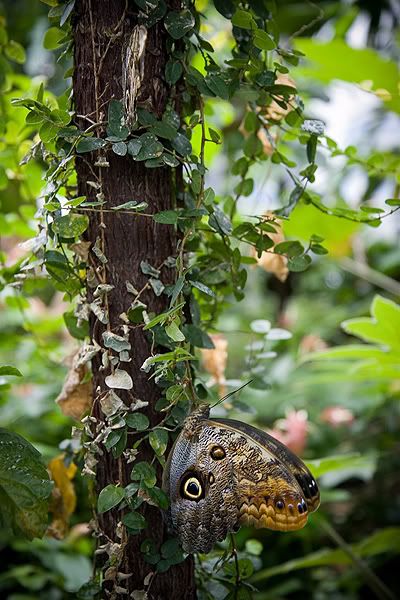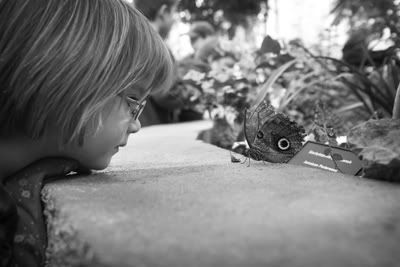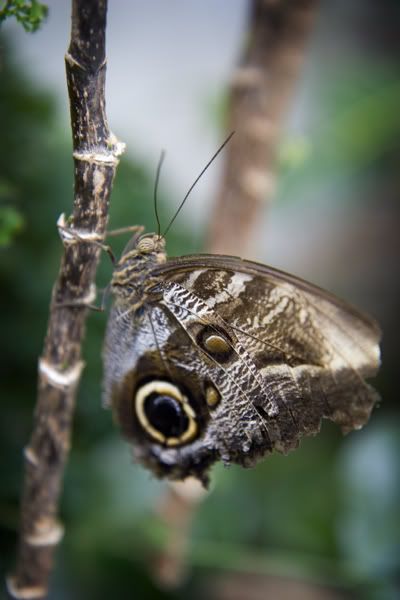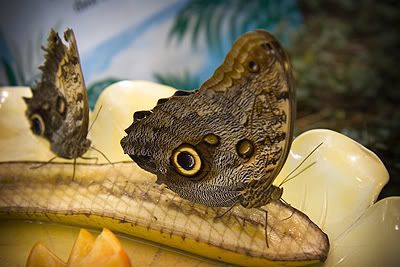 No butterflies were touched in the making of this photo.
We also took an exciting ride on the Monorail from our hotel to the center.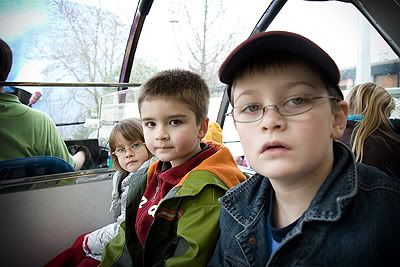 A member of our party was underwhelmed until he realized the one-mile monorail dated back to the 1962 Seattle World's Fair and is the only self-funding
transit system
in the US.
Did you know that if you your local science center belongs to
the Association of Science-Technology centers
, you have free or reduced entry fees to member science centers?