Amazing mom, amazing boys!
Our workflow here at Theresa Wiebe Photograph involves the mundane yet crucial task of backing up files. Part of the fun in backing up is getting a peek at some if the session images! Here is the very last image of today's session: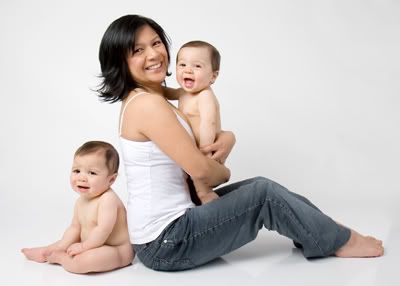 .
This beautiful mommy visited us to get some images of her boys sitting up, and although she didn't plan it, we got some images of her, too!
Thank-you for coming in, L, and allowing me to document your boys' first year. Your slideshow will be up shortly, and perhaps we can share more images of your lovely children here, too!
So that you can see how much they've grown, here are the boys as newborns: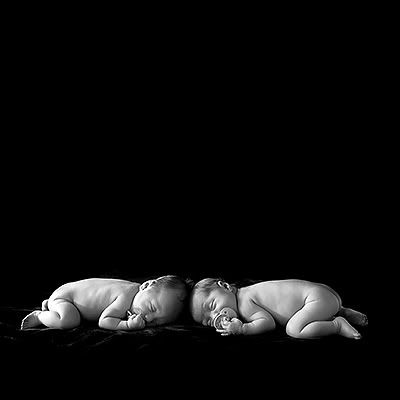 .