Five is a wonderful age for a photo session (although you will hear me say this about every age!). They are so precious, so clever, and about to step over the threshold into their formal education. Fives love to please, take direction well, and are not shy of me or my camera.
Meet my lovely and charming five year old friend T: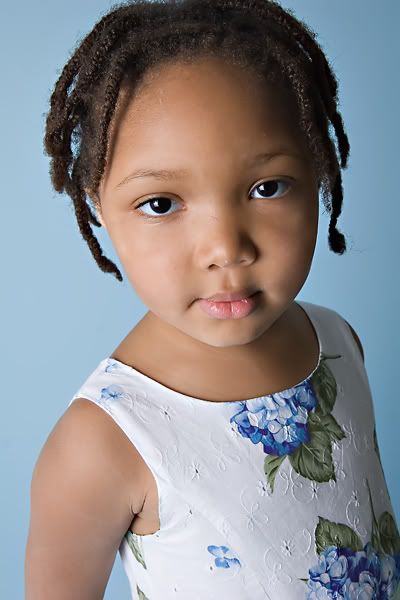 This is her session storyboard: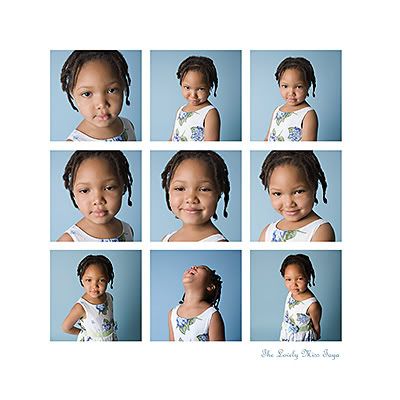 Thank-you, Miss T, for sitting for me!