Remember that course I took at the end of February?
Me Ra
wrote about us in her
blog
.
There was a shoot-out at the end of the day - we photographed a newly expanded family. This lovely little one is their first baby, and the couple were made to be parents. They were so calm and loving, even during a feeding, diaper change and some crying!
Here are three of my favorites: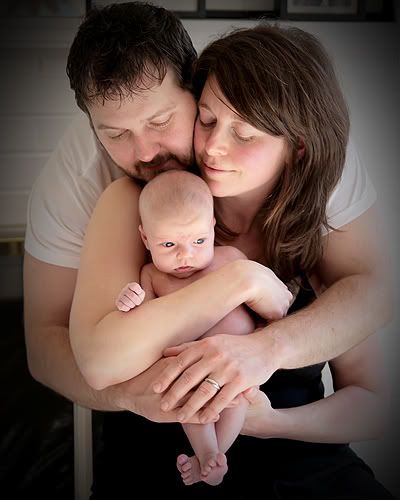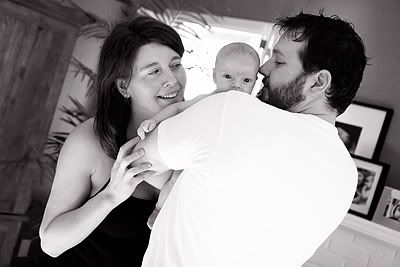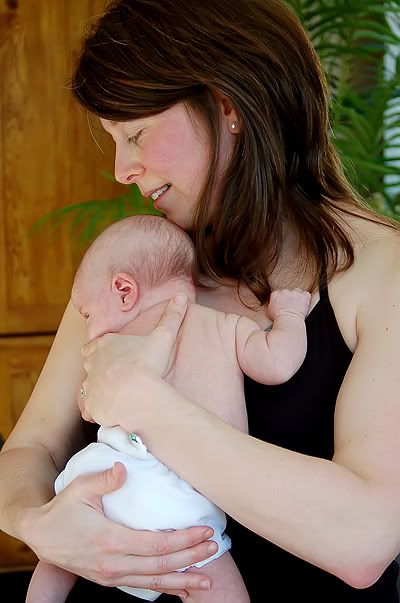 Today, Me Ra Koh Photography was
selected
as Microsoft's
Pro Photo Gallery
featured photographer this month. Check out their gallery - they are truly great photographers.
I'm honoured to have been able to hear her story and learn some of her techniques.