Costume Pictures!
For some families, the end of October means a flurry of creative brainstorming with a few shopping trips to the store, Value Village, or basement dress-up box. All with the intent of creating the perfect costume!
As a special service for you, our clients, Theresa Wiebe Photography would like to offer a special set of 'Dress-Up Mini-Session' for your little trick-or-treater.
Who: Your child in costume (Mom and/or Dad welcome, as long as they are in costume; please book a session for each sibling)
What: A mini-photo session (lasting under 15 minutes), a special treat bag, a private on-line gallery, and two 5x7 prints.
Where: My home studio
When: Sunday, October 28th from 1 - 6 pm (appointments booked on a first-come, first served basis)
How: $25.00 (tax included)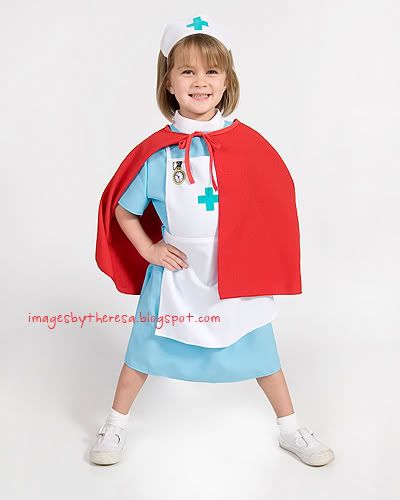 Call or email me today to book your session!