Halloween Costumes!
Some shots of the local crew. They were mighty creative . . .
Titanic Passenger #1.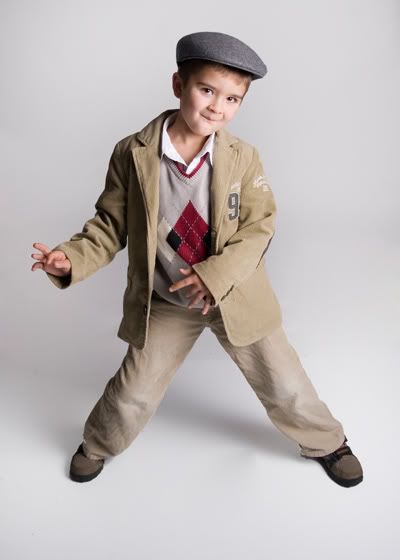 Titanic Passenger #2.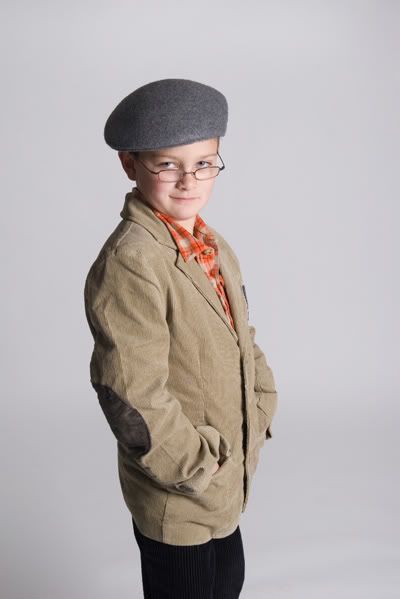 The Princess. That is a capital 'P'.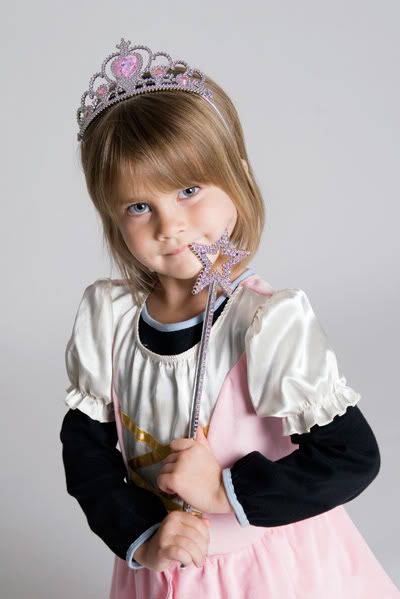 The Sony Television.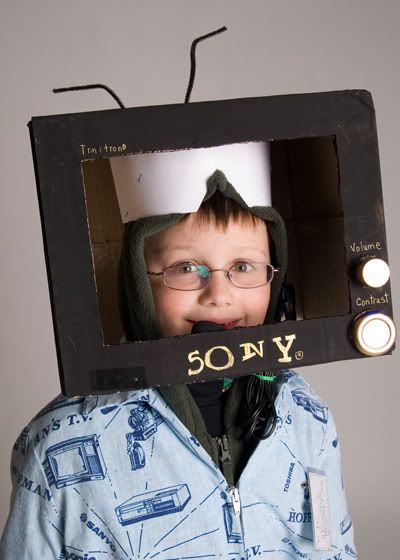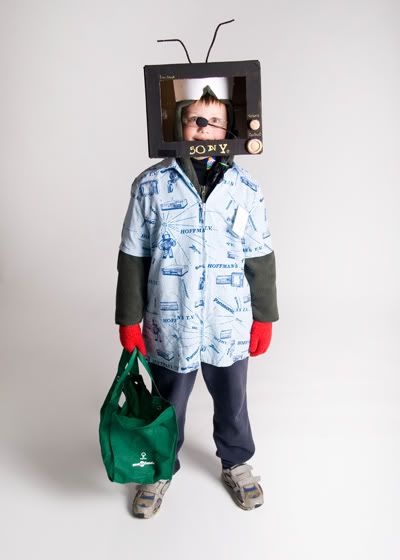 And the award-winning Static Cling.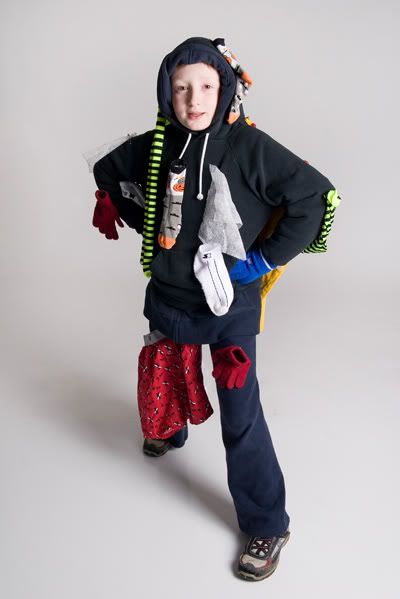 Last but not least, the Dragon and the Lady . . . .bug.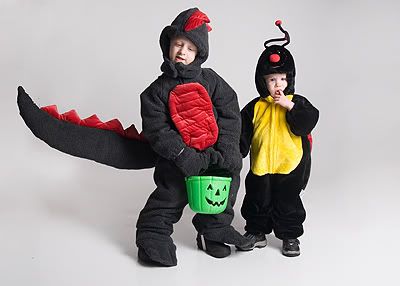 These guys were guarding the door.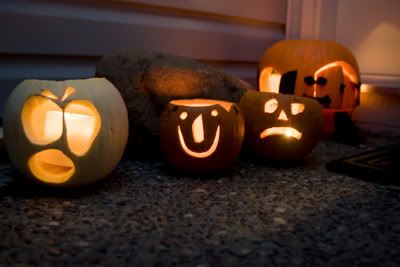 This guy was guarding the pumpkin lids.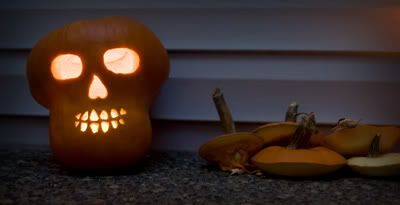 Happy November!