Have you seen our storyboards?
One thing that I love about my work is that I have the opportunity to create art for your home.
When I photograph young children, I take many images in sequence because little ones can have so many different facial expressions within a few seconds. Sometimes a grouping of a series of images tells a story of that moment in a more powerful way than with only one.
A product we offer, called storyboards, allows you to choose a grouping or series of images and put them together one one print.
Here is a 10X25 storyboard of a little one playing dolls:

Other times, my client and I make a great connection and there are dozens of great images to choose from.
A storyboard allows you to have a group of your favorite in a fun presentation.This is the sweet sixteen - a group of fifteen images plus a word or phrase that describes the subject. I usually print it as a 20x20, but it can also be printed 12x12.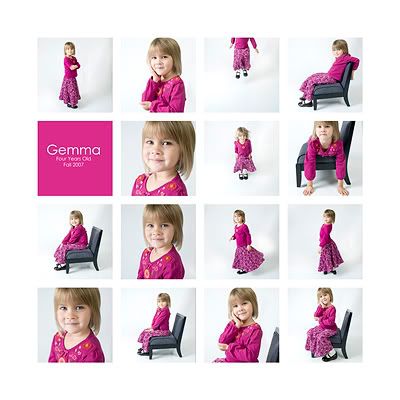 Here is a 3 on 3 - six images stacked together, also available as a 12x12 or 20x20.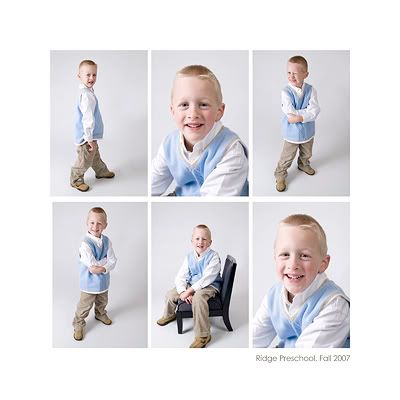 All our storyboards are mounted, ready to be balanced on a shelf, hung with ribbon, or framed.