Watch me grow!
One of our Grow With Me packages includes three photo sessions in baby's first year.
My recommendation for the timing of these sessions is: at birth (within the first 10 days of life), sitting, and then at the baby's first birthday.
A session with a baby who can sit (at around six months) is one of my favorite ages to photograph! Baby can sit up and play with favorite toys, but can't crawl away. Stranger anxiety is at an all time low, and the little cutie pie always laughs at my antics.
Here are a few of my favorite images from a recent 'sitting baby' session. Meet Mr. M, but be warned, he is super cute!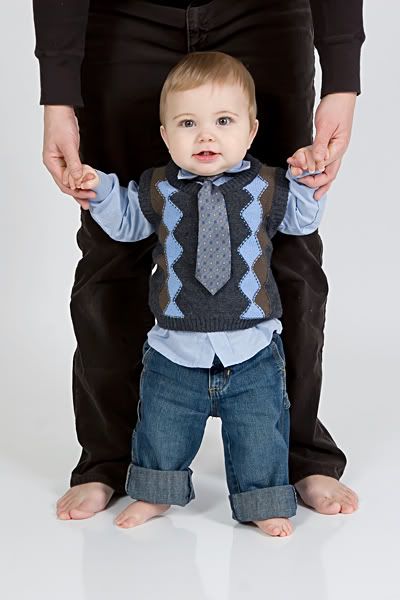 Sometimes, at a first year session, baby will stand or walk by himself for the first time. This time, Mr. M crawled for the first time!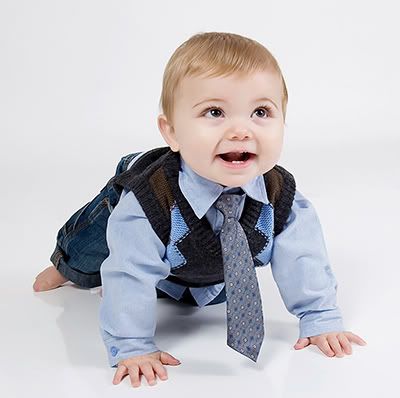 And he only protested a little bit about the
Bunnies By the Bay
doggie coat!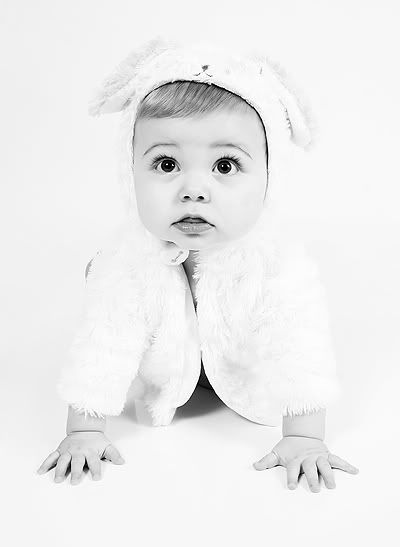 And I can't leave out his handsome older brother: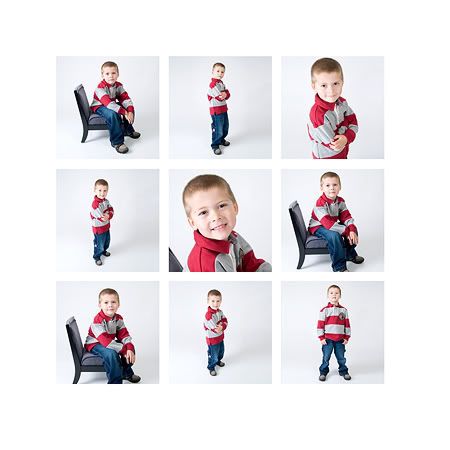 Thanks for reading!