Chick Pea Children's Boutique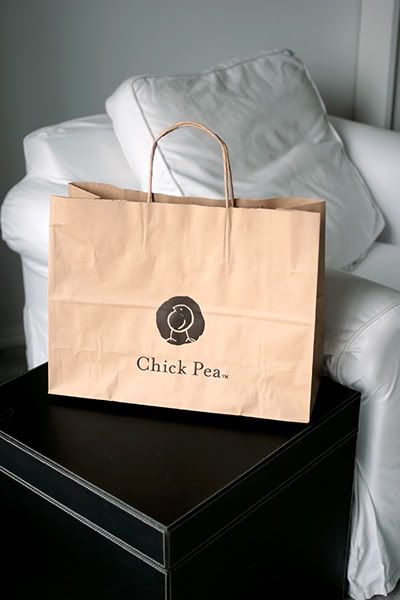 Remember
this
post? The same fabulous shop - Chick Pea Children's Boutique - in New Westminster is having a grand opening celebration TODAY, Sunday, March 9th from 12-4.
Check out their new blog
for the invitation
.
If you have little ones in your life (whether your own or not!), this is the place be! They have the most wonderful and fabulous assortment of clothes, shoes, books and toys.
See you there!