Family Vacation!
We're going to Disneyland! Our little family turned 100 (our current ages added together equals 100) and we are going to celebrate by heading down to Anaheim, California.
While our children knew we were going to go on a trip, the husband and I decided to keep the exact location a surprise. When we told them we were going somewhere special to celebrate our family's 100th birthday, and that it was somewhere warm in the United States, my middle child inexplicably exclaimed "WE'RE GOING TO LAS VEGAS!".
He's eight. We've never been to Las Vegas, or talked with him about going. Who knew he had a desire to go there?
And a shout-out to all my fellow photographers enjoying the party that is WPPI next week. Hopefully I'll see you there next year!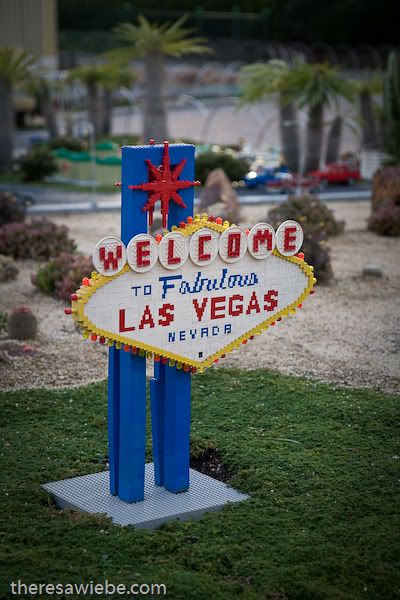 The famed sign rendered in Lego bricks.
We eventually did see a bit of Vegas, except through the eyes of some talented Lego artists.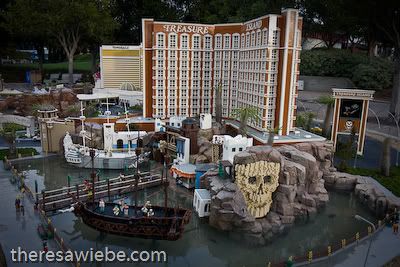 I can't even imaging the planning that must go into re-creating famous landmarks in Lego bricks. The displays at Legoland were truly mind boggling!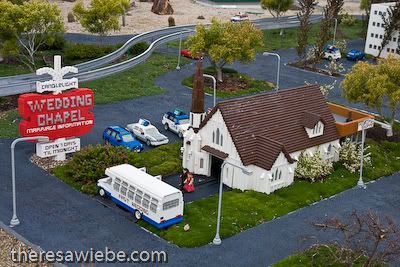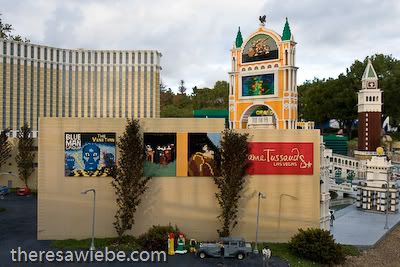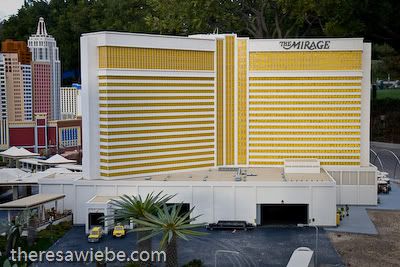 Update: We made it through Alaska Airlines check-in (they even graciously called ahead to make sure that the plane wasn't one of the ones wrapped in Disney characters & the staff teased the kids about going to Edmonton), Vancouver Airport Authority security, US Customs (who teased the kids about going to China), and the flight attendants (who gave the kids Disney colouring books). The children realized our destination when the Disney wrapped airport transfer pulled up. Success!
Disneyland Budget Tip: The Disneyland Resort Express was a good value for our transfer from LA airport to our hotel. As of today's date, it was $22 one way/$32 roundtrip for an adult; $19 one way/$25 roundtrip for a child, plus tip. An average taxi ride (depending on traffic) is about $80-$90. They made one stop ahead of our hotel. Alternately we could have rented a car for the week at roughly the same price as the transfers (if you booked ahead with a special and have a Visa card that covered insurance).
Disneyland Luxury Tip: You can have your travel agent arrange a Limo transfer to your hotel. We arrived late, and the sight of a uniformed driver with a card with my name on it would have been a welcome sight!