Another update for my kiddos:
Today we had the final two presenters (Audrey Woulard and Lena Hyde), and watched a shoot in progress with Audrey Woulard. Again, two very generous photographers who really held nothing back in their sessions. It was inspiring and motivating, in ways that I couldn't have predicted.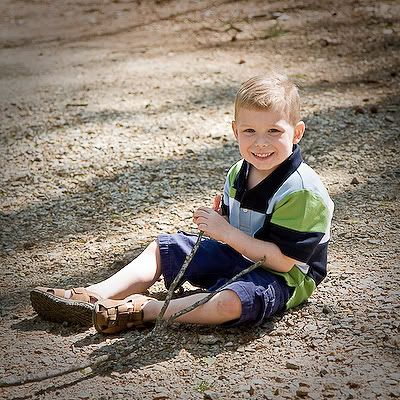 I snapped a few quick pictures of the Chateau Elan to give you a feel for the location.
My room.
The view outside my window.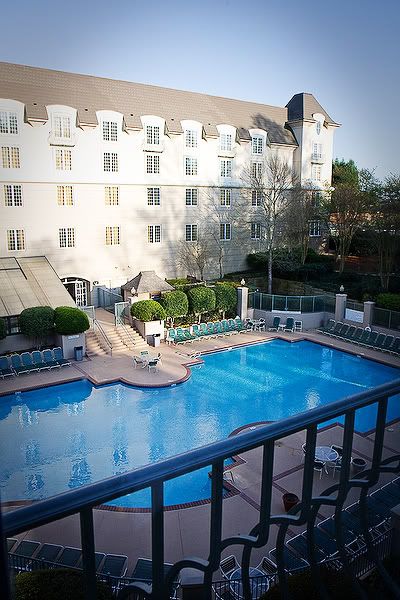 The atrium of the Chateau.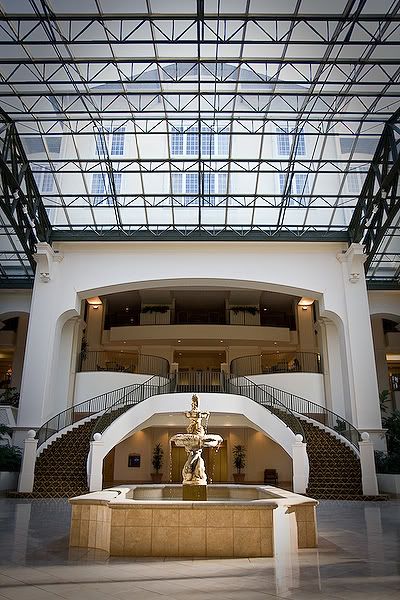 The winery, with a grape stomping statue.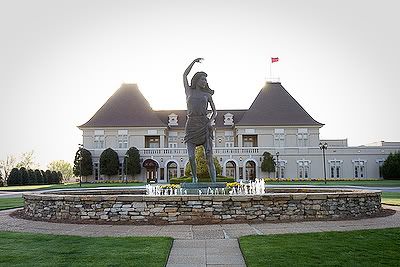 Some of the grape vines just starting to bud.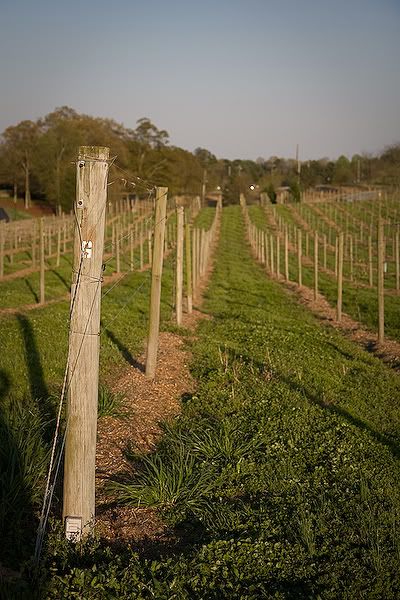 This one is a bit further along.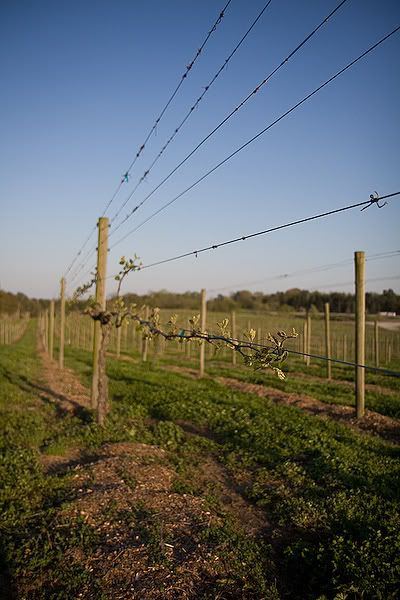 The view from the back.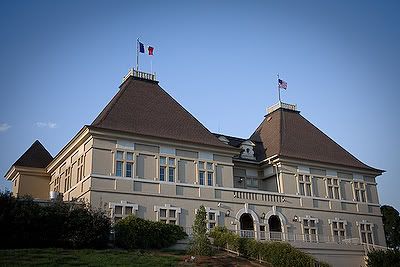 Some new vine supports.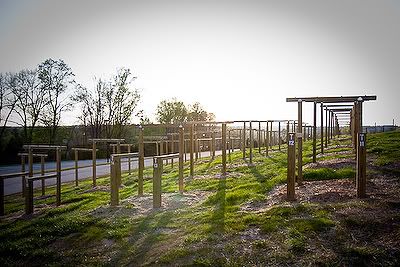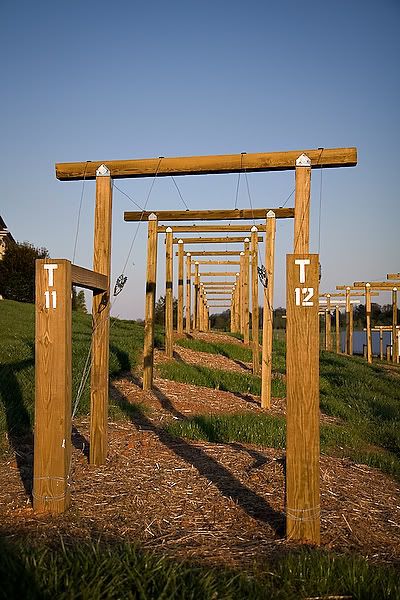 Do you recognize the place this mural depicts, kids? It was the name of the restaurant this painting is located in. Maybe it is too small to see?