More for my kids:
Thursday – last day:
Some of the photographers I met.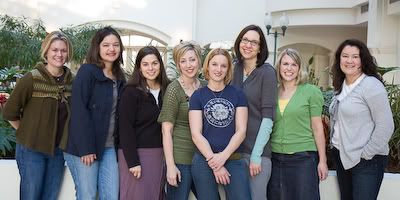 Our illustrious panel.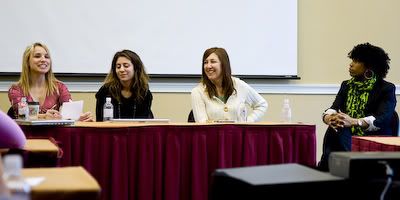 W Perimeter Hotel in Atlanta – lovely room. I can't wait to show you photos of the lobby – I went back down tonight to photograph it but they dimmed all the lights. I'll have to send them tomorrow.
But look at my suite!
Sitting Area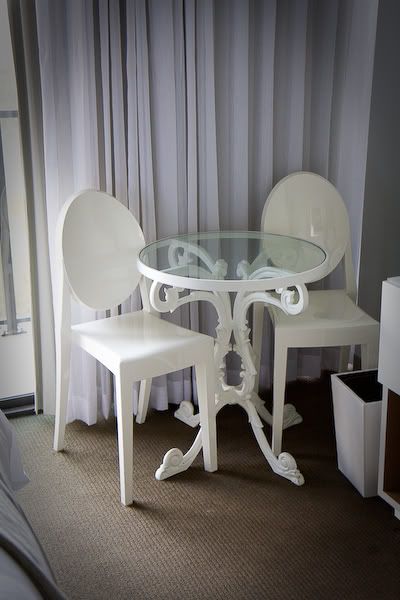 Bedroom - the pillow has a word on it.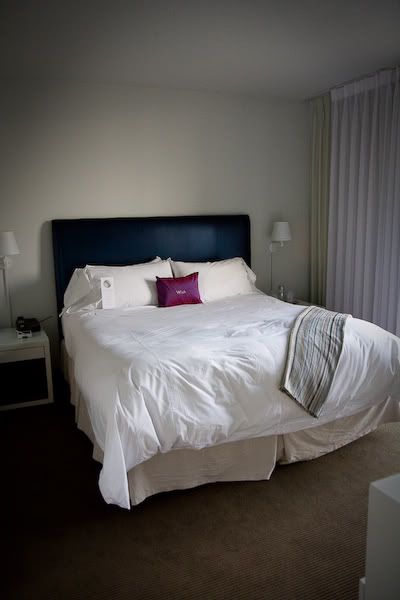 Living Room
Living Room, other view.
TV facing couch.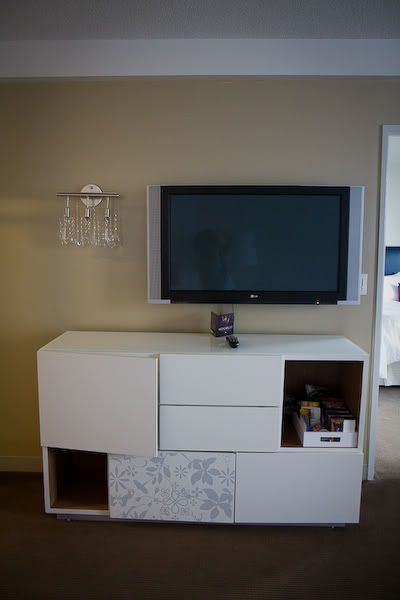 Kitchen.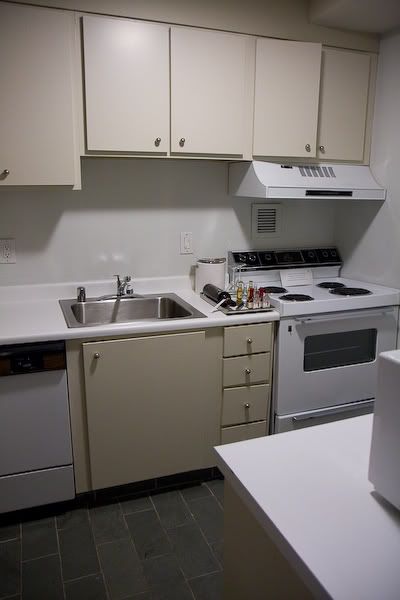 Miss you all!